CONVENTION UPDATES (DEADLINES)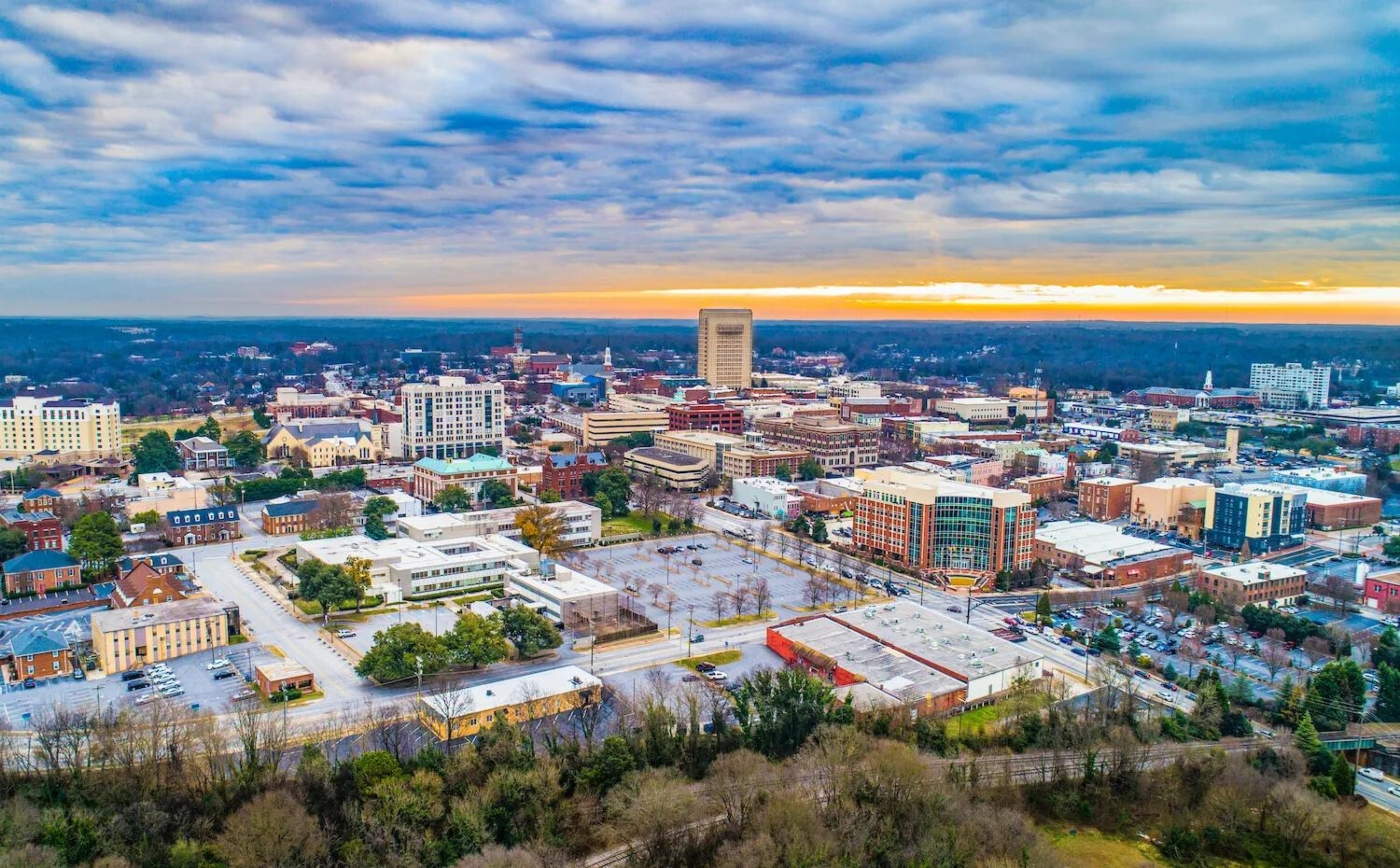 Convention Reminders & Updates: 2023 PFFASC Convention to be held in Spartanburg at the AC Hotel Marriott on October 8th-10th 2023.
Registration link:
https://www.eventbrite.com/e/702640997137?aff=oddtdtcreator
You may choose to register in one of the following ways:
Each member may register with a personal donation to the SC FIREPAC of $100.00 or $50.00.

The $100 price will include registration, PFFASC lapel pin, and a signed copy of Last Alarm, The Charleston 9, by Thomas A. Woodley.

The $50 price will include registration.

For each registration, please make sure to include the names as you would like to have them appear on name tags.
Hotel Reservations: This year, PFFASC will be providing one (1) room for each local. The Secretary's office will be booking these rooms once your convention registration is complete. We were able to extend the deadline for getting your local's free room until 9/15/2023. For additional room reservations please contact AC Hotel Marriott in Spartanburg. Call the hotel directly at 864-585-8900.