CITY FIRE FIGHTERS ARE LEFT OUT AGAIN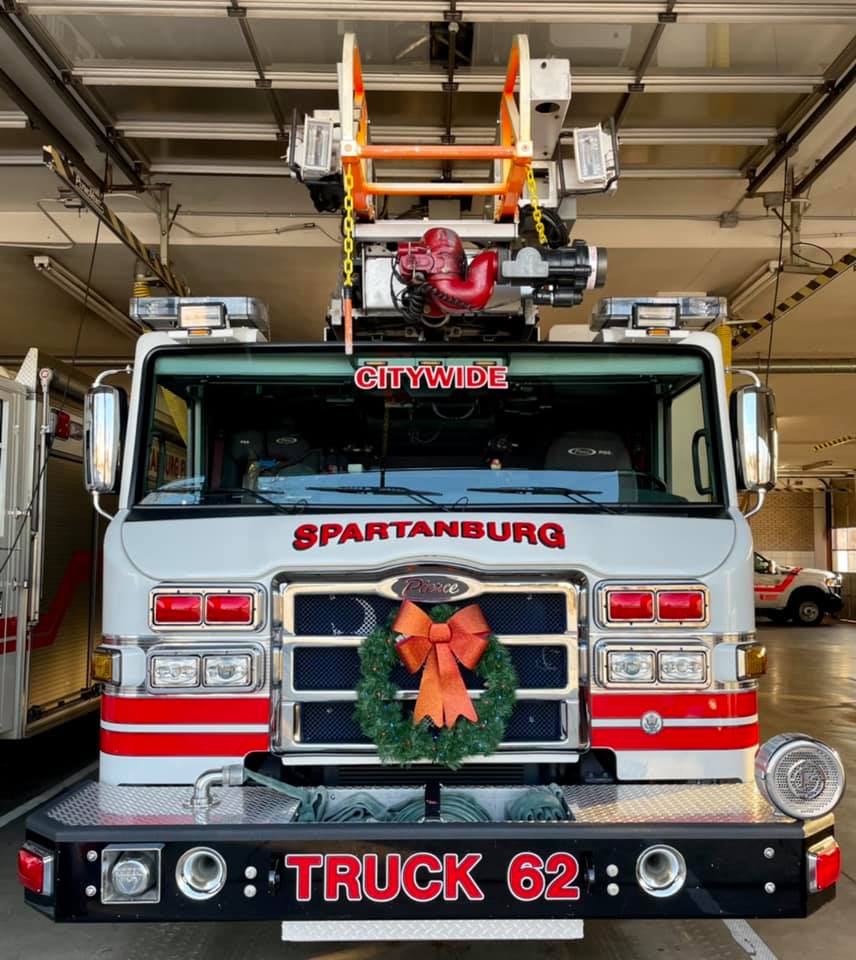 Spartanburg, SC
Local 369
The City of Spartanburg revenue exceeded expectations by 2.5% Spartanburg Fire Department fire fighters saw none of that revenue. With a booming economy and expanding real estate market, Spartanburg County is the 19th fastest growing metropolitan region in the nation. However, Spartanburg's increasing popularity and charm puts an invisible and detrimental financial strain on Spartanburg City fire fighters. With the rising cost of living yet no increased compensation for them, they can't afford to live and work there anymore.
$7,150 is the salary difference between an entry-level Spartanburg City fire fighter vs. police officer. Spartanburg's fire fighters start their careers at $33,350 whereas their brothers and sisters in blue now start at $40,500.00 The police department did receive a well-deserved $4,200.00 raise. But where is that similar pay increase for the fire fighters?
Taxpayer dollars that are spent on training new firefighters for the city are ultimately wasted when the firefighters leave for better paying fire departments or public sector jobs.​
The Professional Fire Fighters Association of South Carolina will be working with the Spartanburg City Professional Firefighters Association until their membership receives the appropriate compensation and respect.